Extremists Being Awesome
Extreme views. Extreme focus. Extreme productivity. Extremists Being Awesome is a guild of anarchists, voluntaryists, and other radicals who come together in a virtual co-working space to get shit done, achieve creative goals, and support and encourage each other in the process.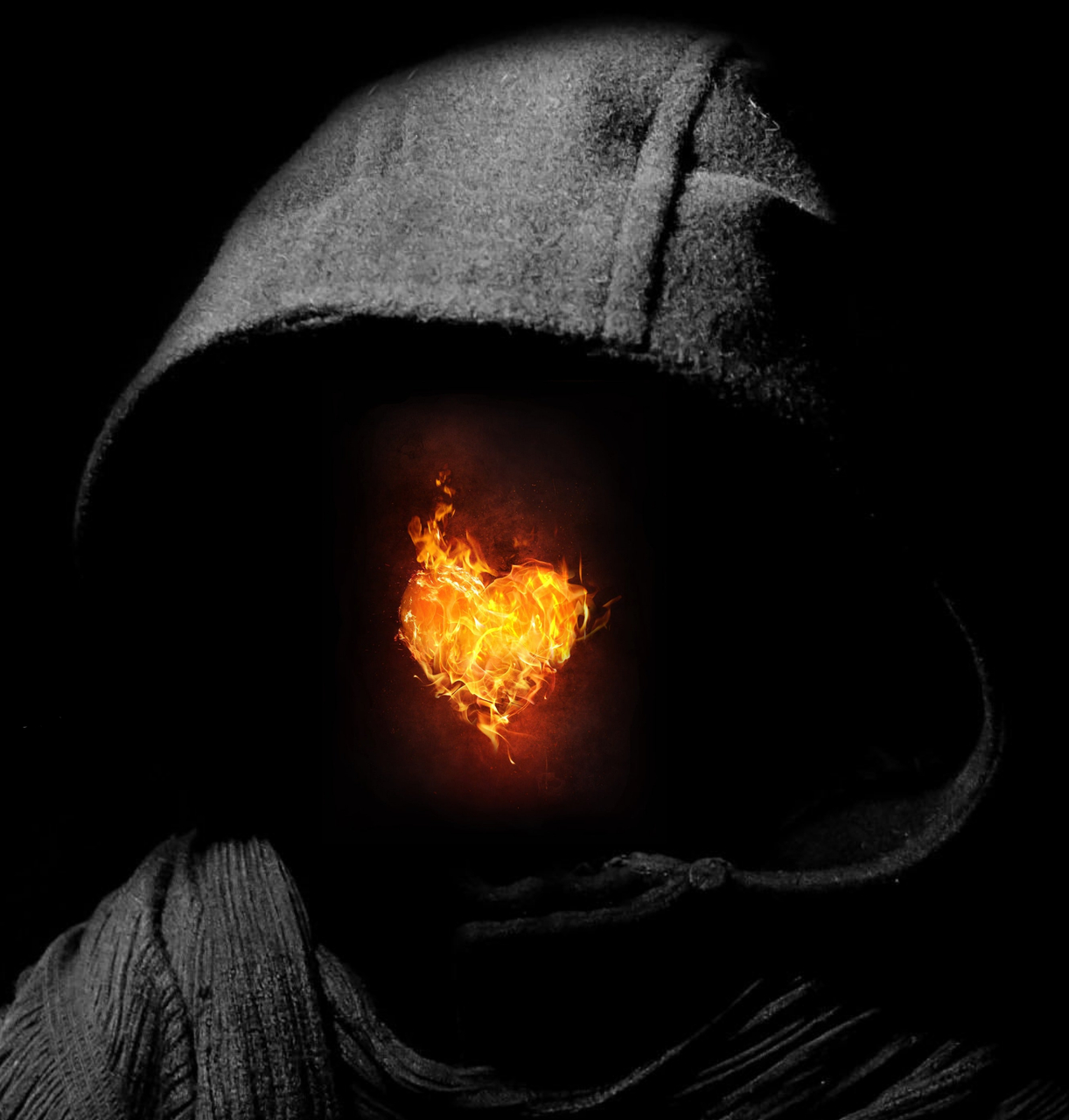 Dispatches From Dystopia
Seeking realignment through the dystopian crisis of the Great Awakening. Essays, interviews, and occasional fiction by Starr O'Hara.